Urge NY Legislators to Eliminate Bond & Character Reference Adjuster Licensing Requirements
Support Assembly Bills #10952 & #10948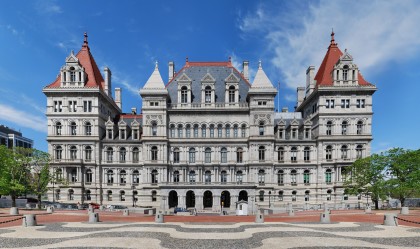 New York is only one of four states that requires an independent insurance claims adjuster to hold a $1,000 surety bond in order to practice. Further, it is the only state to require new adjuster license applicants to provide a list of five character references ­– more than is required to obtain a teaching or nursing license. While these policies were originally intended to protect consumers, they have since become redundant, outdated, and costly.
Two bills in the New York State Assembly (#10952 & #10948) aim to repeal these requirements and establish a smoother and more straightforward adjuster licensing process.
If you live in New York, please urge your lawmakers to support Assembly Bills #10952 & #10948 today!
First, Enter Your Zip Code